La gymnastique artistique féminine est une discipline liant dynamisme, souplesse et grâce et consistant à enchaîner des mouvements acrobatiques. Elle est accessible dès 6 ans et comprend, que ce soit en pratique loisir ou en pratique compétitive, le travail des 4 agrès féminins : le saut de cheval, les barres asymétriques, la poutre et le sol.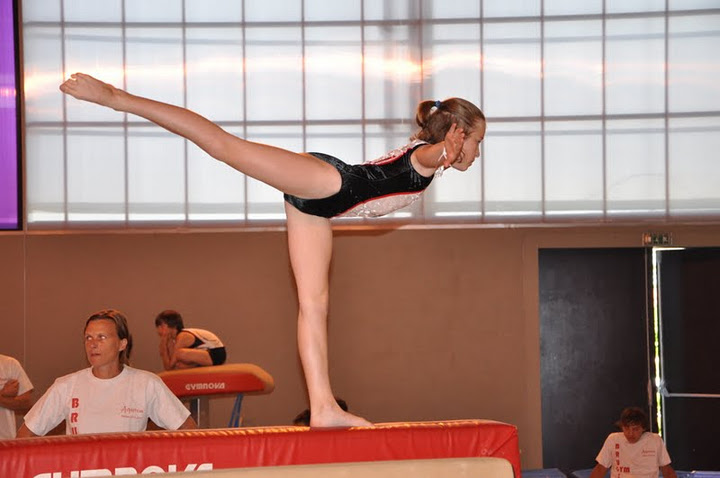 Les cours
Loisir GAF
Un cours par semaine à choisir parmi les suivants :
Mercredi de 13h à 14h (2012, 2011 ou 2010)
Mercredi de 14h à 15h (2009 et avant)
Last but not the least, the research paper writing needs essay writing service to be persuasive and interesting enough for the reader to really feel that you know what you're talking about.
Samedi de 9h à 10h (2013 et avant)
Compétition GAF
Ce secteur est uniquement accessible après tests et sur avis favorable des entraîneurs.
.